We are the future of sustainable packaging
Join our mission to replace single-use plastics globally!
Since we began our journey in 2018 – we have quickly become a force to be reckoned with when it comes to sustainable packaging – and we are growing.
We aim to transform the packaging industry from within by providing a truly sustainable, competitive and scalable solution based on new and innovative technology.

We are an R&D and IP-company and the inventor of Dry Molded Fiber – a revolutionizing technology to manufacture high performance, commercially viable packaging and single-use products from cellulose. Everything from cutlery, coffee lids, take-away containers, blister packaging to clothes hangers.
Do you want to be a part of this exciting journey and join our mission to replace single-use plastic with fiber-based alternatives?
Let us get to know you!
Fun facts about us
Ton single-use plastic to be replaced with Dry Molded Fiber by 2025 👊
Our Core Values
CARE

It was the care about our planet that set us out on the mission to replace single-use plastics. It is the care about each other and the team we are that will make us achieve it

SHARE

Sharing is hard-wired into our business DNA. The whole idea of PulPac is to share our innovation and know-how with the ones who want to join us on our mission.

DARE

Dare is our approach to innovation and engineering. We dare to question what others might not. We dare to try – and try again. That is how we invented the first new fiber molding technology in more than 100 years. And that is how we will continue to revolutionize packaging innovation.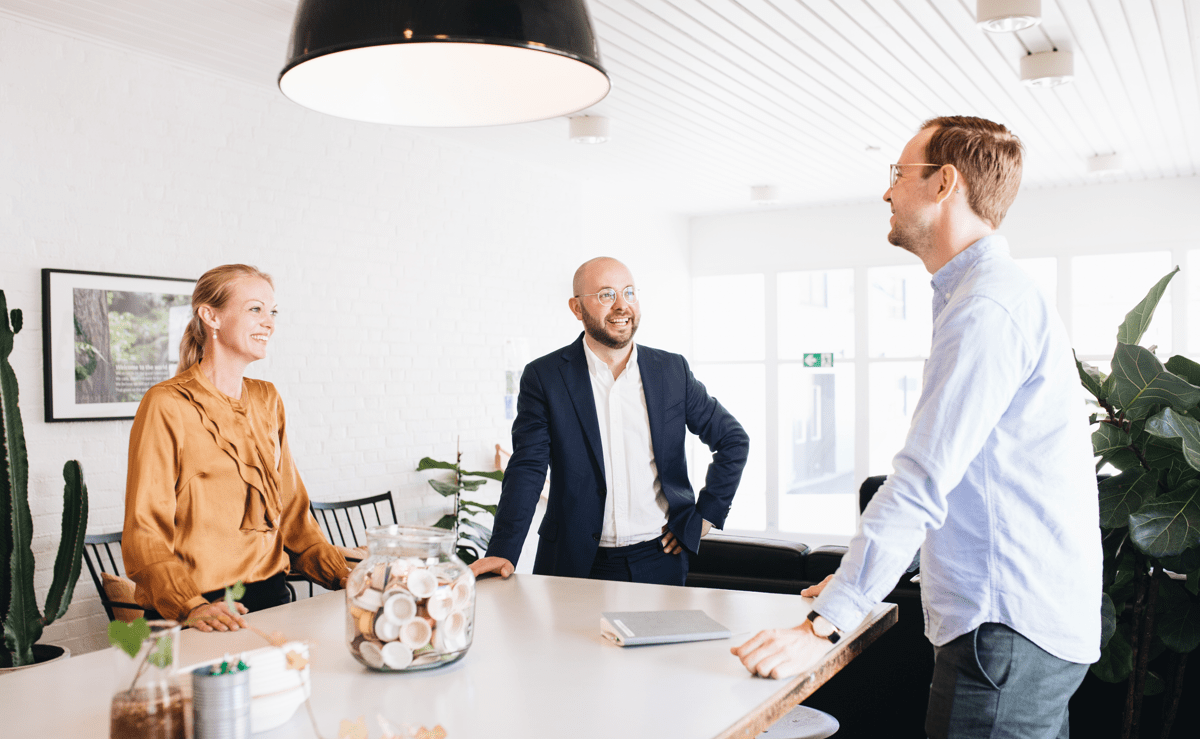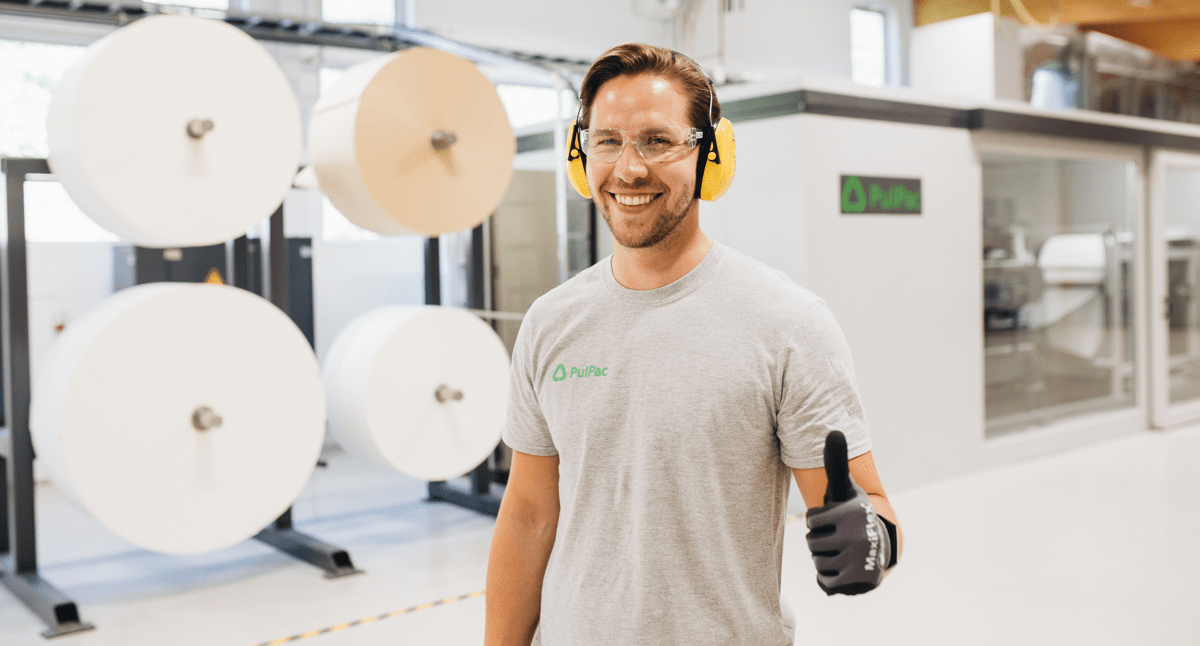 About PulPac AB
PulPac is an R&D and IP company that provides the packaging industry with a groundbreaking manufacturing technology for low-cost, high-performance fiber-based packaging and single-use products. By pioneering the technology of cellulose molding PulPac enables their customers to replace single-use plastics with a sustainable and cost competitive alternative globally.
PulPac is a privately held company that originates from the global marketing communications group WPP. PulPac was founded in 2018 around the innovation of Dry Molded Fiber. The company is based in Gothenburg, Sweden.